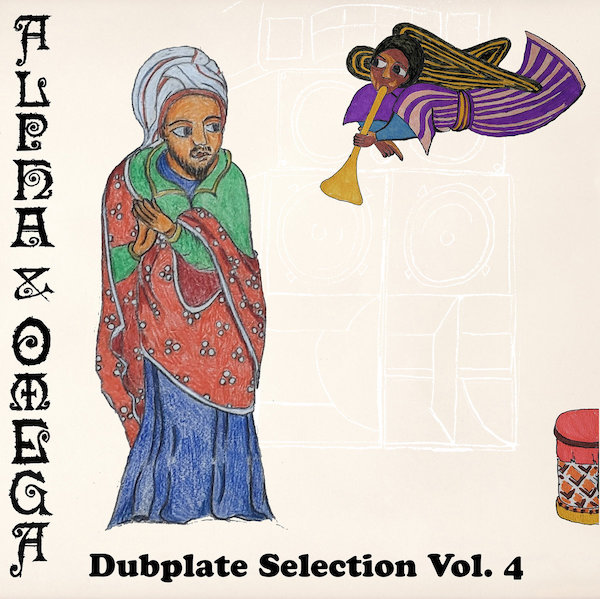 Honestly, I don't know what else to write about Alpha & Omega anymore. I didn't count, but I estimate I've already written about 5000 reviews of their music. Everything was said there – several times! But on the other hand, the duo has a permanent place in mine Dub-heart, so I can't bring myself to do a new release of the two...
Interviews
Dub Producers operate in the background. We bring them to light and pester them with questions: like them Dub define what is good Dub matters who you admire if you work with Dub be able to earn a living and much more. Alpha Steppa, Dubblestandart, Paolo Baldini, Dubmatix, the Dubvisionist, Zion Train ...
dubblog selection
If you don't want to read, you have to listen! We have put together our latest and greatest discoveries for you. The Playlists are updated regularly. "Editor's Choice" directly in Spotify.